University of Western Brittany
Located in Brest the UBO is a multidisciplinary university
with approximately 15 000 students in its campus.

Faculty of Science and Techniques
Situated in city center and accessible directly by bus (line 1, stop "Universités"),
the Faculty of Science and Techniques welcomes the congress ISLS 2018.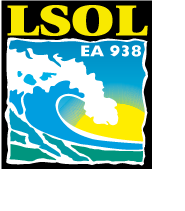 Brest University - Optic and Magnetic Laboratory (OPTIMAG)

The spectroscopy team of the laboratory is specialized in laser spectroscopy and in confocal fluorescent microscopy.
OPTIMAG laboratory supports the congress ISLS 2018 which is organized by the spectroscopy team.